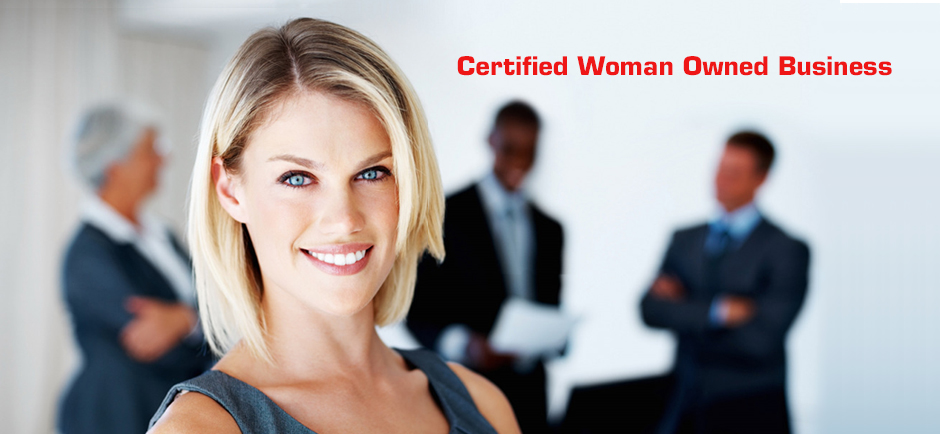 XL Distribution, LLC
We have over 20 years of experience servicing clients and building solutions for both fulfillment and disposition. XL Distribution can provide immediate delivery on almost all networking hardware, peripheral equipment and accessories.
We specialize in optical transceivers, both OEM and XL Distribution branded product. Our XL branded product carries a lifetime warranty and meaningful savings. In addition we can provide substantial savings on new or refurbished hardware solutions to fit your specification, across manufacturer lines. Our global network of contacts and proprietary tools give XL Distribution the edge that builds better service, faster answers and a positive end result for our clients.
Our commitment is to provide excellent customer service and follow up. We will personally inspect all outbound orders, confirm the test procedure and ensure professional packaging. We will strive to get product to you on time, with all the necessary accessories for immediate installation. We understand that our success is dictated by yours and we will do whatever is necessary to earn your business.
Kim Welton Owner
Kim graduated from California Polytechnic State University at San Luis Obispo with a degree from the Orfalea College of Business. Her interest in international business led her to work around the globe with accomplishments including managing software implementations, wholesale importation and helping people regain their sight with the Santa Barbara based non-profit SEE International. Kim has built a solid reputation for result driven management and business production. She would be glad to hear from you.
Kim@XLdist.com
Mark Welton
Mark graduated from UCSB and has over 20 years of experience in technology distribution and fufilment. Driving value for the client and providing excellent customer service are two keystones of his business philosophy. Please reach out to Mark and find out what XL Distribution can do for you today.
Mark@XLdist.com
XL Distribution is a WBE (Woman Business Enterprise) which denotes that a woman has majority ownership and control of a business entity.  Most publicly held corporations, as well as larger private corporations, track and/or have programs for doing business with women business owners. Also, most local, state, and federal government purchasing agencies track and have programs for doing business with women-owned vendor companies.  For more information please reference www.nwboc.org
Please call us today to learn more about how we can be a valuable resource for your company.
Contact Info:
Email: sales@XLdist.com
Telephone: 805.963.8999